Powertrain has always been Chery's technology benchmark, which means Chery is not only an automobile company, but also a powertrain technology company. Through continuous R & D and innovation, Chery has always been leading in the industry;
Chery has mastered the core technology of automotive power and a full range of transmission technologies, and its perfect V-shaped R&D system ensures the efficiency and quality of powertrain product development. Chery has applied for a total of 26,000+ patents, of which 8,000+ are powertrain patents, and will continue to export the power that will change the world for the Chinese automotive brand;
Since the release of Chery's third-generation hybrid technology - Kunpeng Ultra Performance Hybrid C-DM, it has attracted much attention, which not only signifies the further advancement of Chery's powertrain technology, but also leads Chery towards the golden age of hybrid technology. On June 2nd, the "Technology Evolution - Kunpeng Super Performance Electric Hybrid C-DM Special Engine and Transmission Offline Ceremony" was grandly held in Wuhu. The fifth generation ACTECO 1.5TGDI high-efficiency hybrid special engine, three speed super electric hybrid DHT, and super electric hybrid DHT were officially applied and landed, with the strong strength of "full range high performance, continuous high energy saving", bringing users full speed range Excellent driving and economical travel experience throughout the entire scene.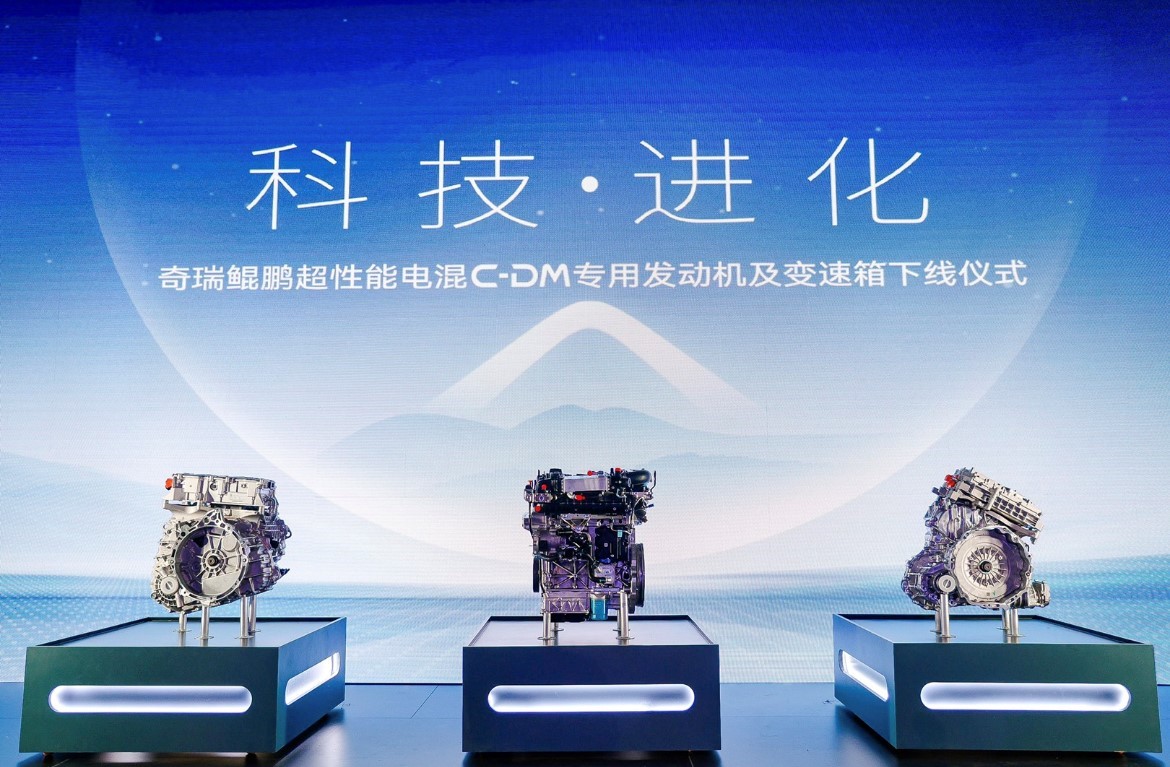 Kunpeng Ultra Performance Electric Hybrid C-DM has accumulated 18-year of Chery's hybrid technology, which is an outstanding achievement in the field of hybrid technology and an important technical support for Chery Group's comprehensive transformation towards new energy. It integrates Chery's leading capabilities in multiple technological fields and makes comprehensive innovative breakthroughs in the existing "technology siege". With absolute advantages such as "thermal efficiency>44.5%, comprehensive range of 1400+km, fuel consumption of 4.2L per 100 km, and acceleration of 4.26s per 100 km", it subverts users' understanding and expectations of electric hybrid products and ushers in a new era of electric hybrid.
Powertrain has always been Chery's technological benchmark. Chery is not only an automotive company, but also a powertrain technology company. Chery will continue to research and innovate to make the banner of 'Technical Chery' soar high in the industry. "Yin Tongyue, Secretary of the Party Committee and Chairman of Chery Holdings Group, said that it is the continuous breakthroughs and innovations in technology that have achieved the golden signboard of 'Technical Chery'.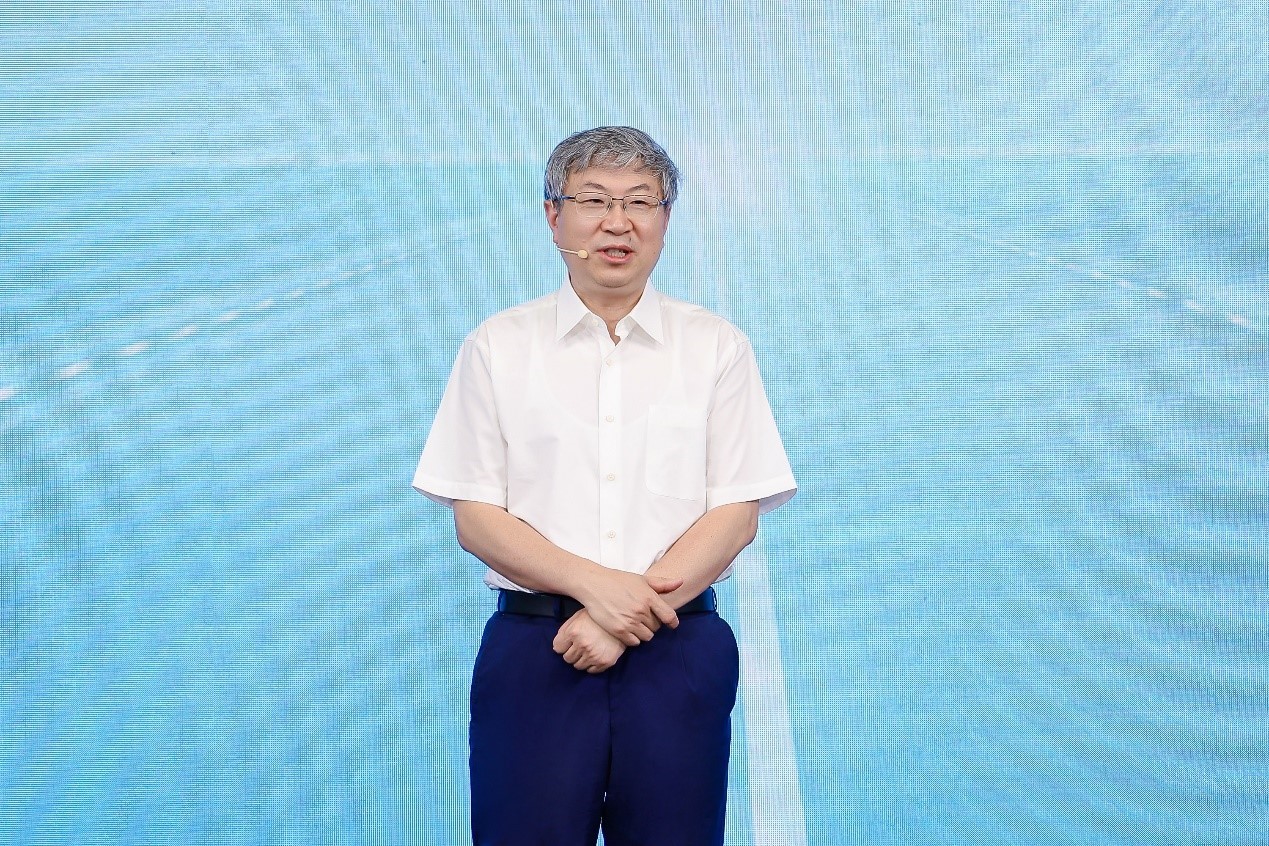 The 26 years of development of Chery powertrain technology have been more than 20 years of arduous innovation, entrepreneurship, and rise for Chinese independent brands represented by Chery Technology. In 1997, Chery built its factory and the first pile it laid was the engine factory. It took the lead in the development and manufacturing of engines in China, laying a solid foundation for the formation of Chery's powertrain technology.