The release ceremony of the shortlist of 2021 China Auto Award Ceremony, hosted by China Media Group (CMG), took place in Jiangsu Province on March 6. Tiggo 8 of KUNPENG version received has become one of the finalists of this competition with its advantages in technology and performance. CHERY KUNPENG POWER was shortlisted for Special Jury Prize.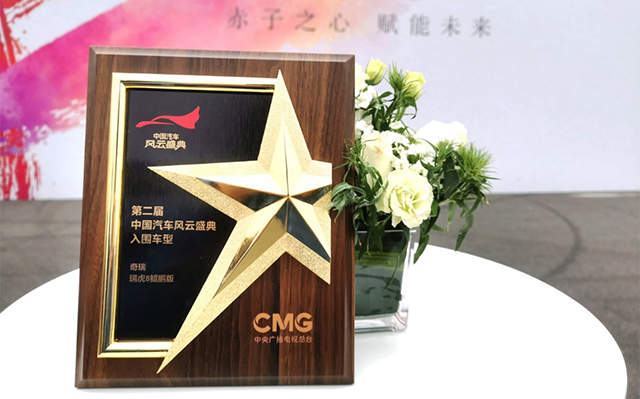 Since its establishment 25 years ago, Chery automobile has always adhered to independent innovation, pursuing the ideal of technology Chery. At the same time, adhering to the concept of users-oriented, CHERY have created well-known product brands such as TIGGO and ARIZZO. Since the launch of Tiggo series automobile, this model has successfully became the top Chinese sales brand for medium-sized SUVs and seven seat SUVs in 2021 and 2020, and exported to overseas markets such as Russia and Brazil, winning the trust of more than 480000 users worldwide.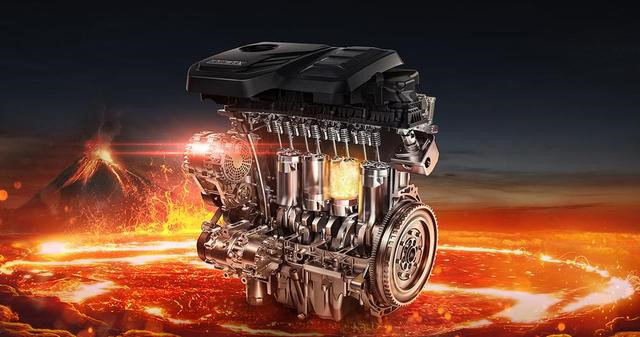 In 2021, Chery launched a professional power solution covering all fields of main power forms in the future. CHERY ALL RANGE DYNAMIC FRAMEWORK can meet all travel scenarios of users. The fuel and hybrid solution under the framework is named KUNPENG POWER. The KUNPENG 2.0 TGDI engine adopts a number of leading technologies such as the fully upgraded second-generation i-HEC intelligent combustion system, super transient response power system, Chery independent new generation intelligent thermal management system, full dimensional integrated ultra-low friction reduction technology, and the whole process NVH development system first applied among Chinese brands, which further optimizes the dynamic performance, energy consumption and NVH performance.
With maximum power 187kw, peak torque 390nm. Its performance is comparable to that of V6 3.5L engine. It achieves a 0-100 km/h acceleration time within 6 seconds and the fuel consumption is as low as 7L per 100 km, realizing the best balance between power and economy, and awarded as the title of China Best Top Ten Engines 2021. KUNPENG 2.0 TGDI super power is not only the embodiment of the continuous accumulation and progress of TECHNOLOGY CHERY, but also represents the highest core technology R & D strength of Chinese automobile brands at present.